M

t. Calvary Missionary Baptist Church thrives on a tradition of serving others through praise and worship, teaching and training, and giving back. Once you come to Mt. Calvary as a guest, you leave as a friend. God continues to bless us as we grow and look to the future. We believe that with God, all things are possible. Whenever the doors of our church are open, you are welcome to join us.
Sunday School: 8:30 AM
Worship Service: 10:00 AM
Lord's Supper (1st Sundays): 10:00 AM
Hour of Prayer (Wednesday): 6:30 PM
Mid-Week Bible Study (Wednesday): 7:30 PM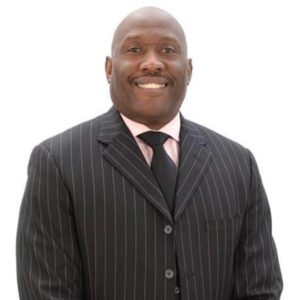 Join Us for Pastor Simmons' August Sermon Series on Unity: Together We Stand, Divided We Wander
Whether we will admit it or not, unity is very important. When the people of God are unified in their efforts and they work in conjunction with God, they can accomplish great things. However, the lack of unity can cause God's people to miss out on the promises of God.
"

You are the only
Bible
some unbelievers will ever read."
–
John MacArthur

Follow our social media outreach and stay connected with the latest updates, newsletters and ministry events.
The information on this site is the property of Mt. Calvary Missionary Baptist Church. No broadcasting or duplication of any sermons allowed without permission from Mt. Calvary Missionary Baptist Church.
Hilton Head Island, South Carolina 29925
Tel: 843-681-3678 Fax: 843-681-5343
Email: mtcalvarybaptist@hargray.com